What a Difference the Right Job Makes
Conder Coaching
Libby pinpointed my heart's desire and what I want to do during our first phone call
As a working woman, you may have decided to take a 'career break' for a variety of reasons.
You are not alone. Many of my clients took a mid-career break in order to:
meet the demands of motherhood and/or caring for loved ones

deal with personal health issues

start a business

relocate with a spouse

address personal concerns
You deserve a career coach intimately familiar with the unique experience of being a working woman.
Want to Rejoin the Workforce on Your Terms?
Whatever prompted a gap in your work history, it's natural to have concerns when you are ready to re-enter the workforce.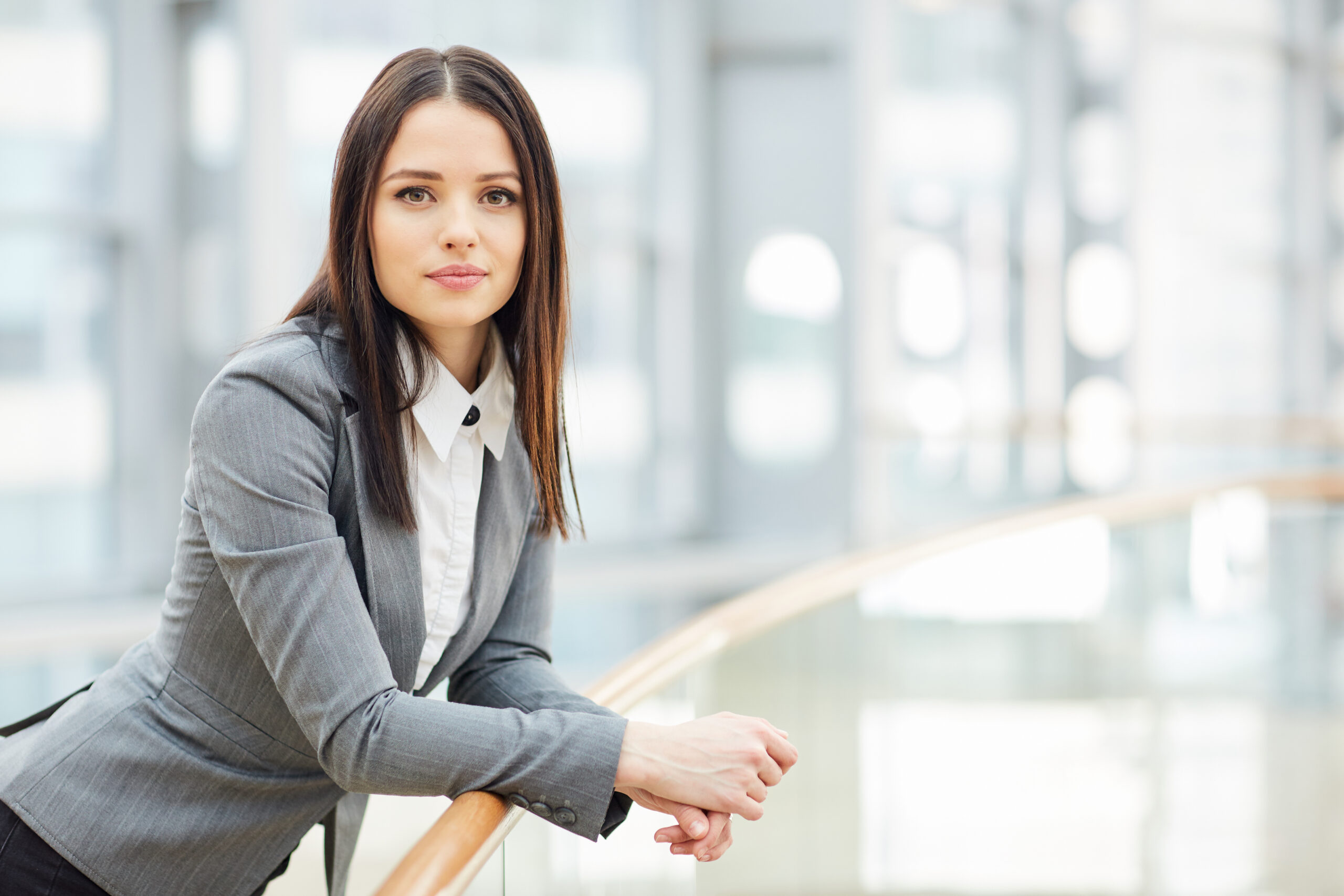 How do I get back to work after a career break?
How can I best frame the narrative around why I've been out of work?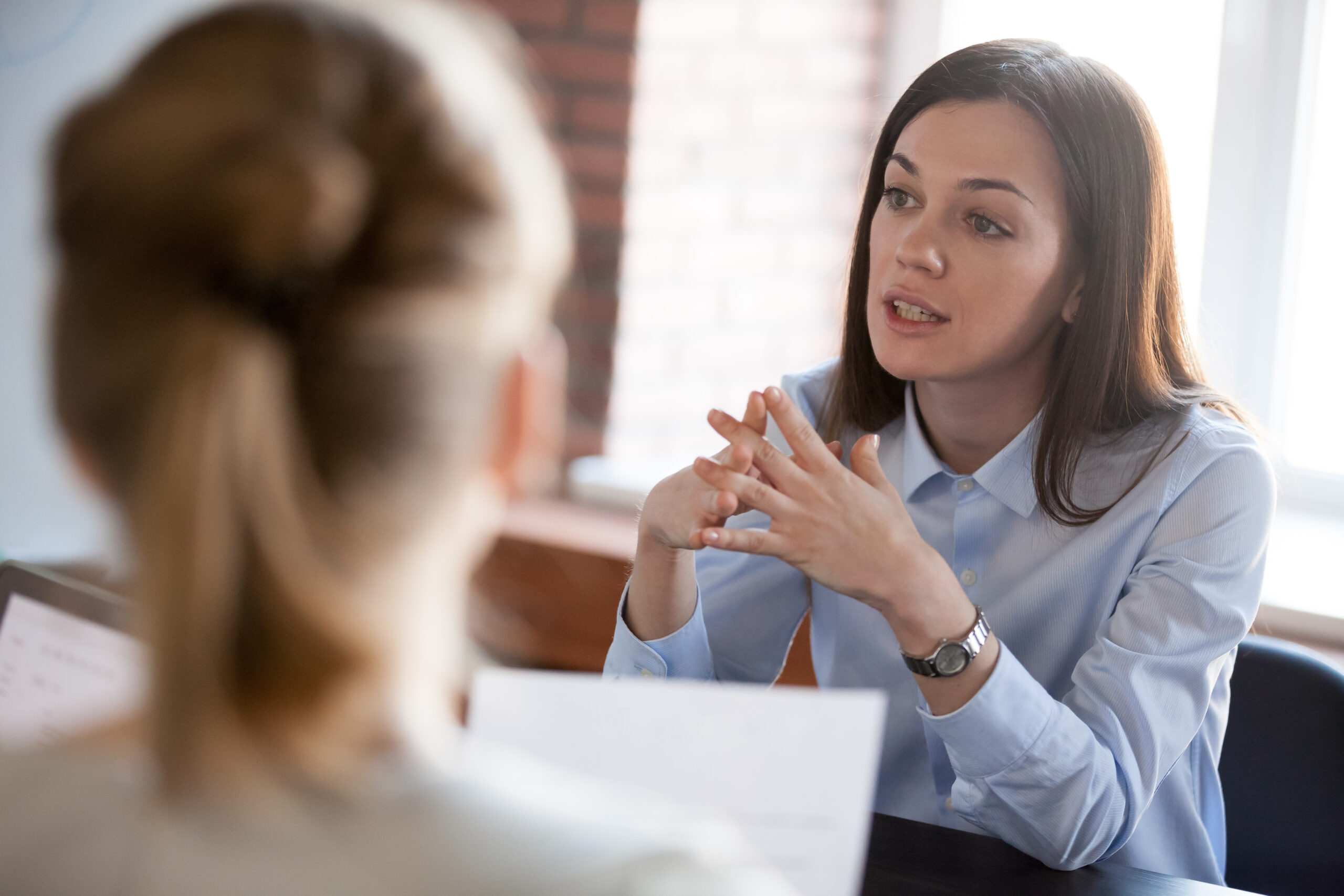 How do I know what's changed in my profession? What skills should I update?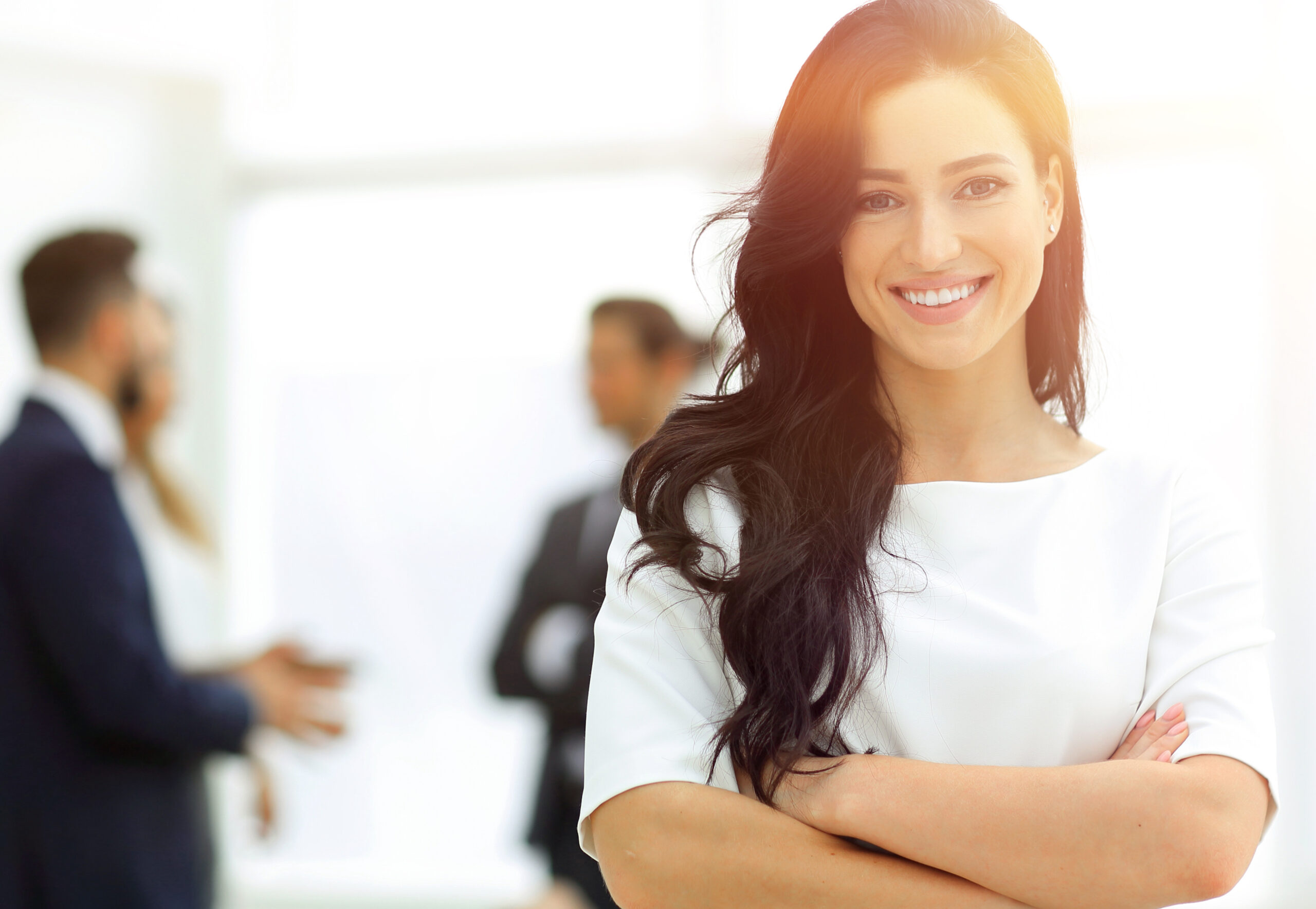 Is it better to take a junior position just to get my foot back in the door, or should I hold out for roles similar to my last job?
I Can Help You Find Your Answers
And develop a strategy to find  fulfilling career options as you return to the workforce.
Conder Coaching is dedicated to helping women like you answer questions, address concerns, and overcome challenges they may face as they transition back to the workforce.
For over a decade, I've lived my passion by helping other women find theirs.
Ready to take that first step? Contact me today for a free, 30 minute consultation.
To anyone who is considering a career shift or finds themselves needing even a refresher in professional skills, Libby is your go-to source.
Not Sure If This Is Right For You?
I understand – the reason I decided to focus my practice on helping professional women looking to re-enter the workforce is because I believe mutual understanding is vital to this process.
While every client is unique, after a decade of succesful placements, I've developed a feel for my clients' concerns. 
If you can relate to any of the following questions
I'm ready to get back to work...what are my best options for getting back out there?
Do I want to return to the same type of work or industry I was in before?
How has the process changed since my last interview?
How do I best represent my career break on my resume?
Do I need to be concerned about Automatic Tracking Systems (ATS)?
Should I use this transition to try for my dream opportunity or play it safe and just get a job?
Then Conder Coaching is definitely the right fit for you!
with a free 30-minute consultation
I help women find fulfilling career options after a career break so they can return to the workforce and provide for their families.
After more than 20 years in the Human Services field, helping people from all walks of life find resources and opportunities, I decided to focus specifically on providing support to professional women who are ready to return to work.
While I will always feel blessed to have spent my career helping others, every time a client achieves her professional goals, I know that I have found my purpose.
I have successfully combined my personal career journey with hands-on observations of my clients' career re-entry process to develop the perfect balance of understanding, empathy, and technical know-how to help you restart your career more confident, engaged, and focused than ever before.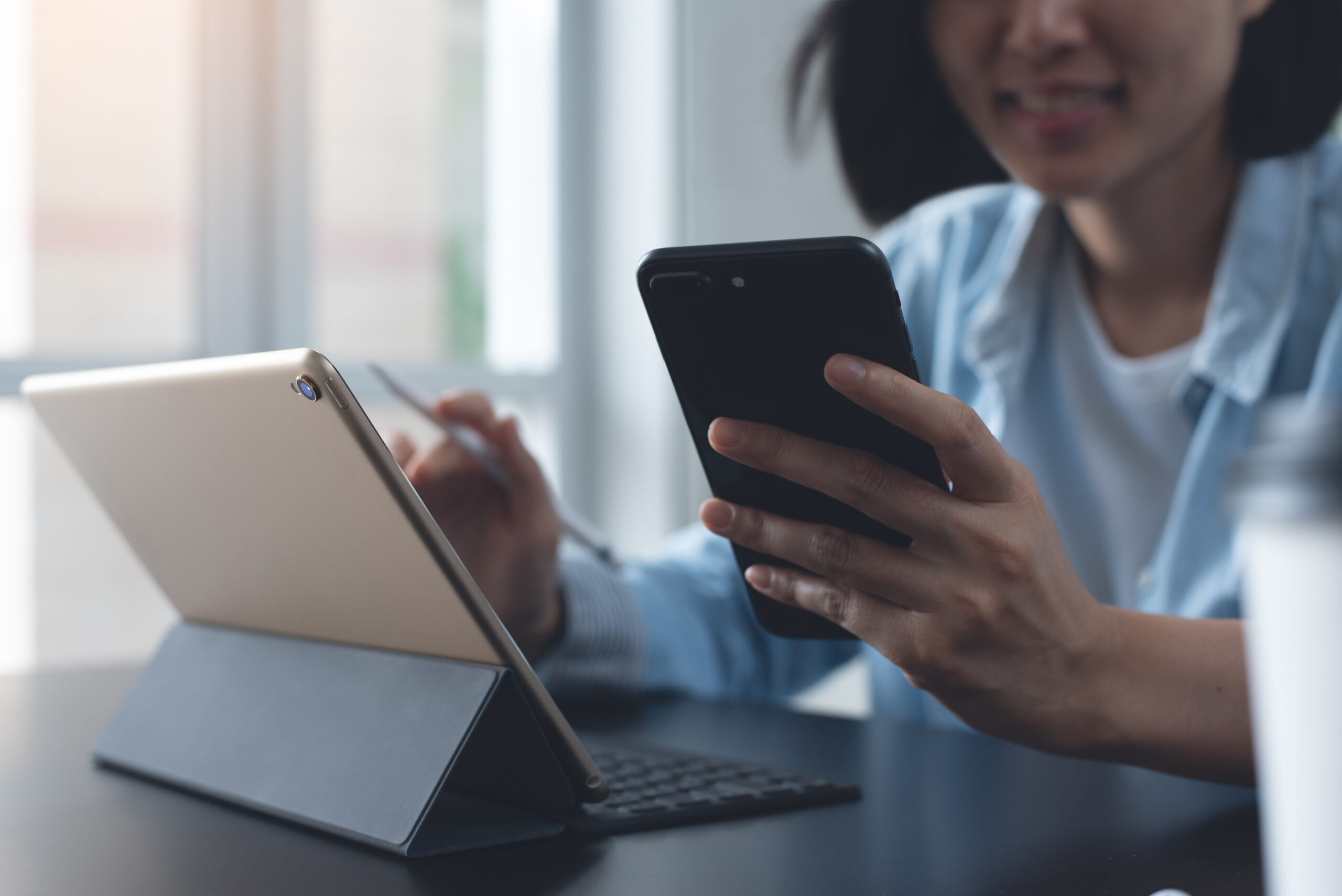 Tele-Coaching Sessions Encouraged
In-person sessions available by request.
Long before the pandemic, I recognized the power of convenient tele-coaching options for my clients.
My convenient and effective online service model and flexible service hours allow me to accommodate both national and international time zones.
Whether on the phone or in a video session, many people enjoy the comfort of working with me from their own space.
Want to know more?
Dial 704-650-1724 for a free initial consultation.